Five Night's at Freddy's AR: Special Delivery
A horror AR mobile game created by Illumix where players have to defeat the deadly animatronics of the Freddy Fasbear Pizzeria!
Role:

 Associate Game Designer
• Create data for events on a live-ops schedule.
• Write and edit GDD's in Confluence for our games system and content.
• Utilize Adobe Xd to create UI/UX mockups.
Visual Examples of Production: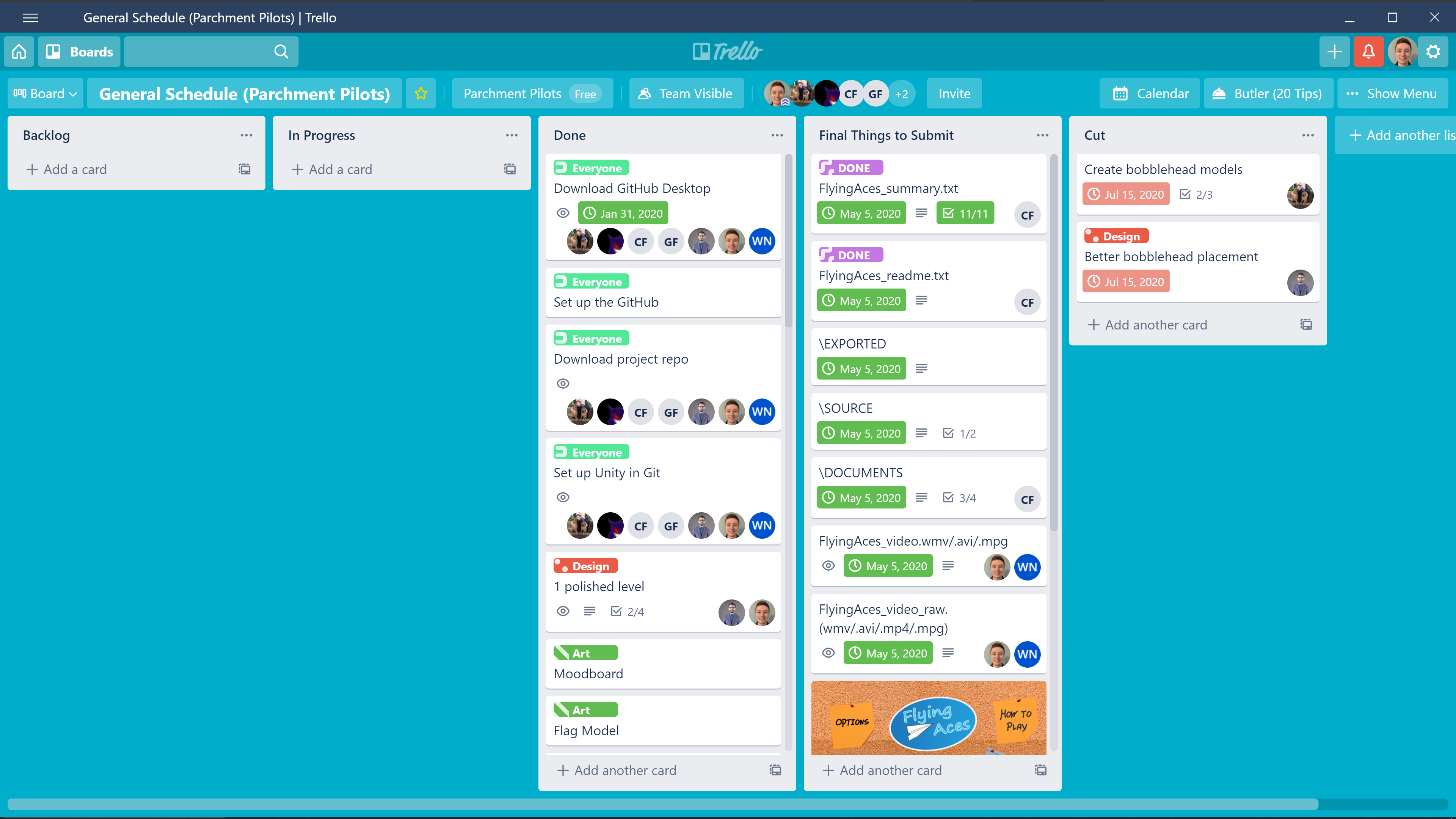 ⚫
Created SCRUM sprint columns.
⚫
Created the backlog / tickets.
⚫ 
 Assigned team members tickets.
⚫
Decided upon schedule / cuts.
⚫

 Trello was great for my team because we were small and needed something relatively basic for production.